August 25th – Sept 9th 2017
---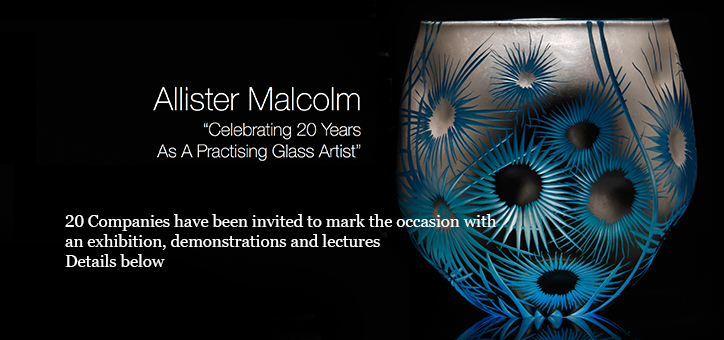 20 People (representing the 20 years) have been invited to exhibit with Allister at the White House Cone Museum of Glass.  These artists and professionals are folk that Allister has been lucky enough to either simply cross paths/ collaborate and or work alongside. In addition Allister will be displaying a series of special pieces from his back catalogue. This exhibition was unvailed in August during the International Festival of Glass and continues until September 9th. 
Participating Artists:
1997 – Vanessa Cutler  – kiln/water jet

1998 – 

Terri Malcolm – kiln worker

1999 – E&M Glass – hot glass

2000. – Bruntnell Astley – Simon Bruntnell has photographed AM work now for over 15 years.

2001 – Malcolm Sier  – Stone carver – whom was based in a studio at Himley Hall.  AM collaborated on some amazing projects as Malcolm could not resist incorporating glass into his work. 

2002 – Jonathan Harris  – studio glass

2003 – Laura Birdsall – hot glass

2004 – Lynn baker  – hot glass

2005 – Simon Eccles – Technician at University of Wolverhampton – Hot glass 

2006 – Vic Bamforth – hot glass 

2007 – Darren Weed – hot glass

2008 – Helen Millard – Cameo artist – 

2009 – Jenny Pickford –  – jenny's work will be on the doorstep of the museum

2010 – Elliot Walker and the bandits of glass 

2011 – Steve Piper – Copper Wheel engraver

2012 – Max Stewart &  University of Wolverhampton – 

2013 – Mellissa Nicholls – Hot Glass 

2014 – Nadia Lammas – Kiln worker 

2015 – David Johnson – Painter 

2016 – Chloe Winter Taylor – First reflections within her new role as Keeper of Glass on the collection 

2017 – Hayley Gammon – hot glass




---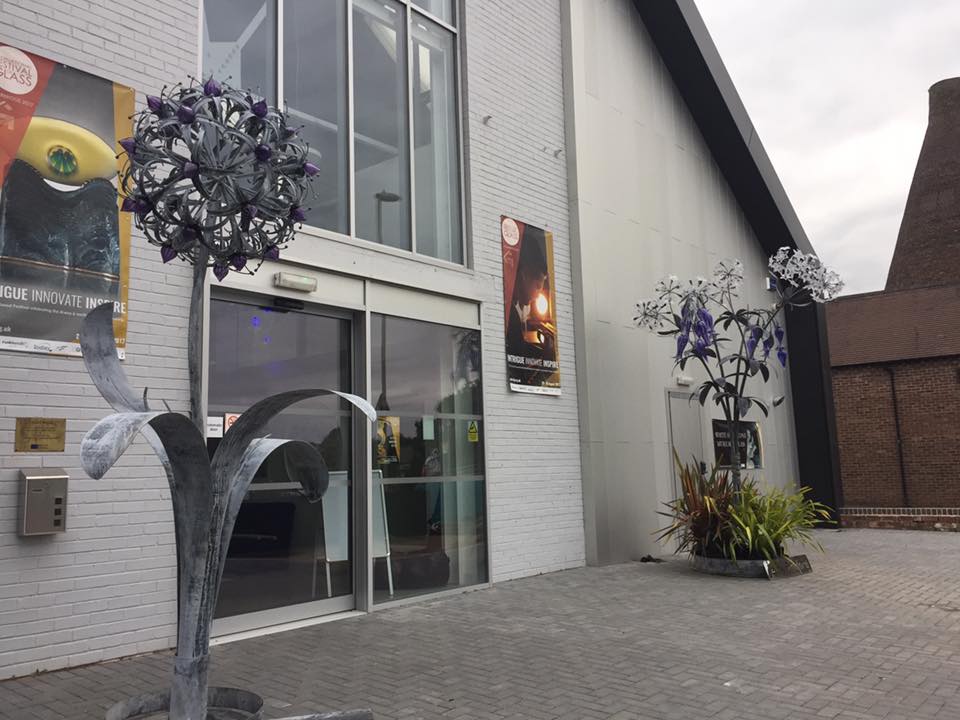 at the White House Cone museum of Glass
August 25th – Sept 9th 2017  
Since its launch in 2010 B-A has established itself as a major promoter of, and dealer in, the work of artists who use glass as an expressive medium. Stourbridge was, for centuries, a traditional glassmaking area, but, since the demise of the factories has seen a regeneration in glass making through a network of small studios within which predominantly unique pieces are produced. In addition the area is also home to a world renowned collection of glass (currently being rehoused), and educational establishments with a long history of specialisation in glass. While Bruntnell-Astley has naturally reflected the richness of this area in its stable of artists it has always sought to develop a wider, more international profile. The selection criteria adopted by B-A cuts across boundaries to reach only work of great originality and quality. Following its successful presence at Collect 2017, the show planned for August will run as part of the International Festival of Glass (2017) programme. It will help to showcase the new White House Cone museum of glass before Stourbridge`s  historical collection moves in.
The artists in this important show are, true to B-A`s ethos, from disparate backgrounds, and present a variety of approaches to their choice of material. Contributors vary in age and experience, from veteran Keith Cummings, with new works that reflect over half a century of involvement with glass in the Stourbridge area, and his life-time interest in glass casting, to newer artists like Simone Crestani who works in Venice and who presents ground-breaking, large scale  lamp-worked sculptural pieces. Techniques used by the exhibitors vary from those, like glass blowing, which have been used for millennia, to 21st century processes like water-jet cutting, and the resulting variety of form, colour and texture present an overall view of the material, used by a diverse body of artists in artefacts, that represent the very best of contemporary studio glass.
---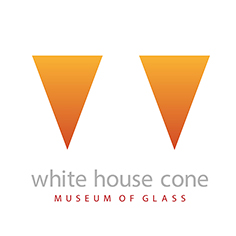 LATEST NEWS