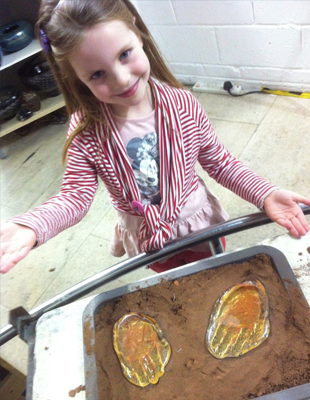 ---
         Come and get your Child's hands cast in the finest Lead Crystal. Allister and his team take impressions from both the young and old and then preserve them forever in moments, pouring molten glass at over 1000 degrees. A booking service of 15min intervals is being scheduled. Please arrive at least 15 minutes early so as not to miss your session. Bring a Camera too! Drop in sessions will be accommodated where possible!
           The glass casts will need to cool in the kiln overnight before they are then Engraved by hand with a small message of your choice. Collection next day is required. Alternatively if you are travelling a distance and you would prefer for the items to be posted, an additional £12.00 is payable on the day. Delivery is not included with this product.
          All proceeds go to the British Glass Foundation to help preserve our glass heritage.
          To book a place please follow the link below to the Bruntnell-Astley Website
---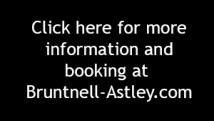 LATEST NEWS