The Isle of Wight Glass Museum is delighted to announce the first of a series of events to celebrate the art of glassmaking on the Island.
On Sunday 21 November, the museum will be hosting an introduction to, and demonstration of, the art of glassmaking by internationally renowned master craftsmen Ian Bamforth and Vic Bamforth: Inspired by Life's Experience: Storytelling in Glass
"Ian and Vic are brothers, based in Stourbridge in the Midlands, another of the UK's centres of glassmaking excellence, and of course, Timothy Harris is one of the Island's own," says Museum Director Anton Doroszenko. "We're delighted that they'll be launching our events programme with this unique collaboration."
Tickets are £15.00 and are on sale in the museum office, or online at www.isleofwightglassmuseum.org.uk/events
Coffee and pastries will be served from 10.30am, and the event itself will start at 11.00am.
For ticket holders who can't attend in person the events will be live streamed via Zoom.
Hosted at the studio of Timothy Harris, of Isle of Wight Studio Glass, the demo will be followed by a Q&A session. Guests will then be treated to a private viewing of selected artworks, a guided tour of the museum by the Director, and there will also be an opportunity to engage directly with the experts, one-to-one.
"Each artist has his own distinctive style," says Sue Beeby, the museum's Development Manager. "Having been privileged to observe them all at work, I know that our guests will be in awe of their creativity and skill. The event is timed to get the festive season underway, and will provide the perfect opportunity to invest in a piece of glass art as a gift for a loved one, or even to treat oneself!"
The Isle of Wight Glass Museum, at the island's premier craft location of Arreton Barns, celebrates the design and craftsmanship of glass makers based on the island, as well as those in some way connected to the island, past and present. There are over 1200 pieces on show, including many unique and never before seen, in two galleries.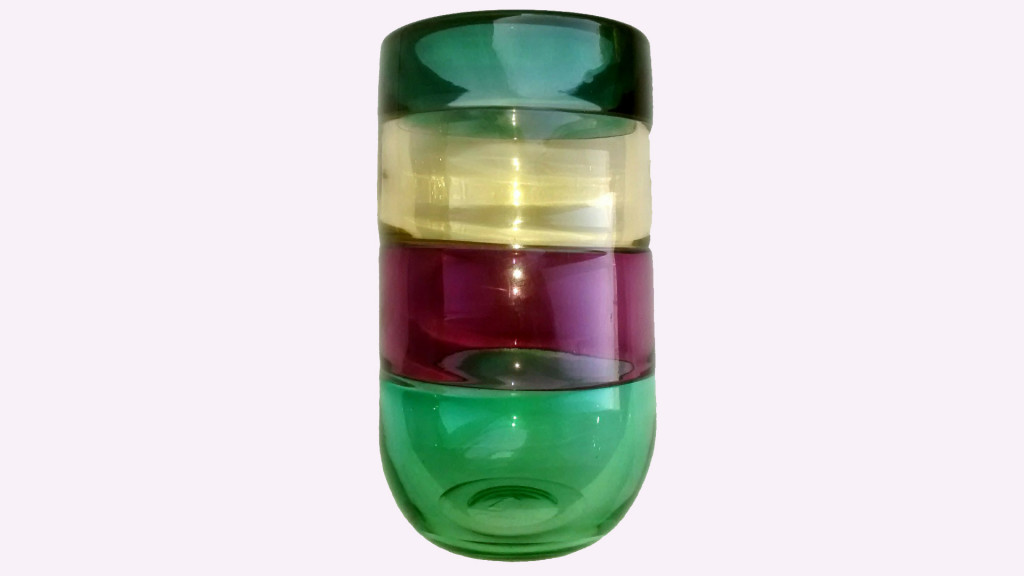 LATEST NEWS