New Book Published By Graham Fisher MBE – In My Opinion: essays and comment on contemporary social issues is the latest work to hit the shelves from Graham Fisher MBE, who has collated another series of his podcasts for Black Country Radio www.blackcountryradio.co.uk in an eclectic collection covering a period of the recent past right up to the departure of President Trump and the aftermath on Capitol Hill earlier this year.
This is Graham's 11th book under the 'Sparrow Publishing' banner and follows on in similar theme from his Tales From the Barn of 2019. It offers incisive analysis and astute observation on matters that will be welcomed by anyone with an interest in current affairs and contemporary perspectives, but also contains references to glass and glassmaking. His inclusion of postscripts at the end of each chapter bring each account up to date and the work is liberally illustrated throughout. The Foreword is by Zyllah Moranne Brown, Head of Marketing & Communications at Black Country Radio. Mary Spence (Publisher) says: 'Graham focusses here on topics as diverse as history, philosophy, science, religion, politics and more in a collation of themes all tinged with his usual penchant for the unusual and arcane. Penetrating and thought-provoking, this is Graham at his most incisive in a combination of wit, critique and piercing analysis'.
The book of 136 pages is presented in velveteen-effect hardback with ribbon place-marker and is available through the usual outlets at RRP £15.00 (+£2.50 p&p). However, and hence its mention here, for a limited period it is available direct from the author at £10.00 (+ £2.50 p&p) with proceeds to the British Glass Foundation. Simply use the contact details at https://grahamfisher.co.uk/contact quoting GlassCuts in the header and we'll do the rest.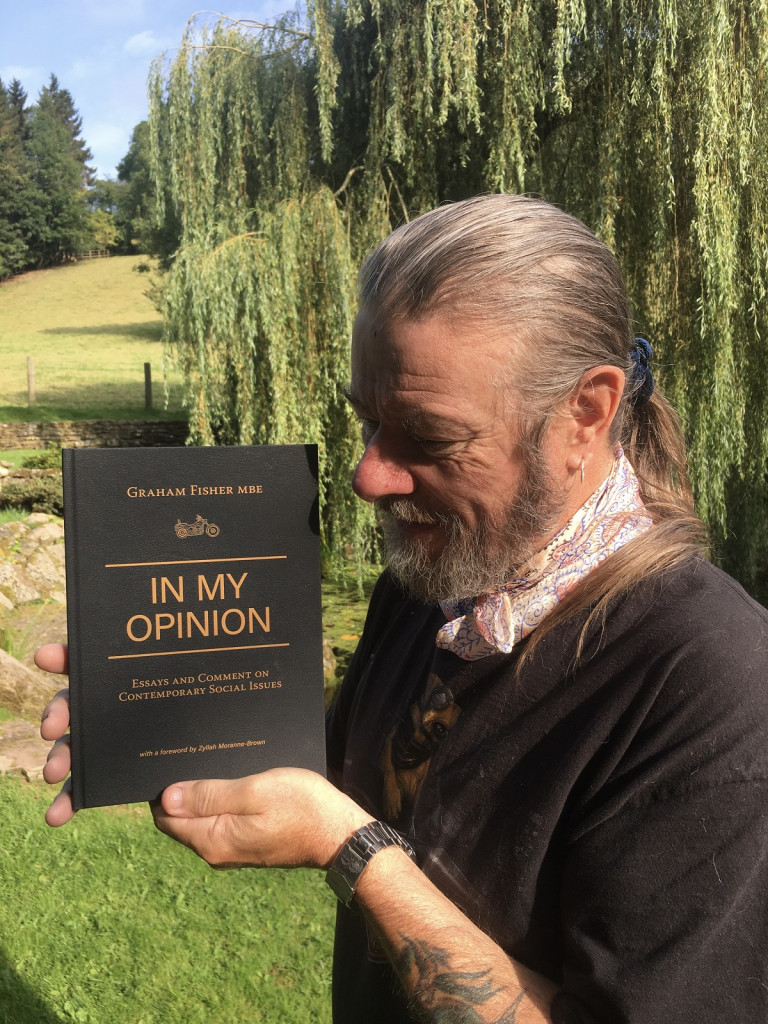 LATEST NEWS