The British Glass Foundation is delighted announce the appointment of the new Museum Director for White House Cone Museum of Glass Oliver (Ollie) Buckley with effect from the 1 September 2020.
Ollie has a Master of Arts Degree in Museum Studies, specialising in art curatorship and heritage education.  He also has a BA (Hons) in English and History of Art & Design.  He has over 25 years experience and for the last 17 years has worked at Birmingham Museum Trust where he was responsible for the operational management of their six historic properties.  This included staff and site management, building security and conservation, commercial operations, events and exhibitions programming.  He also has a track record of successfully delivering capital and revenue projects and has expertise in interpretation, community engagement and art commissioning and more recently the care, conservation and development of museum heritage sites.  He also has experience of working with designers and volunteers.  He was part of the small team who launched the lottery-funded New Art Gallery Walsall to widespread critical acclaim, together with recent major masterplan installations at Birmingham Museum & Art Gallery, Soho House and the Museum of the Jewellery Quarter.
We welcome Ollie on board and are sure that he will be an extremely valuable member of our team.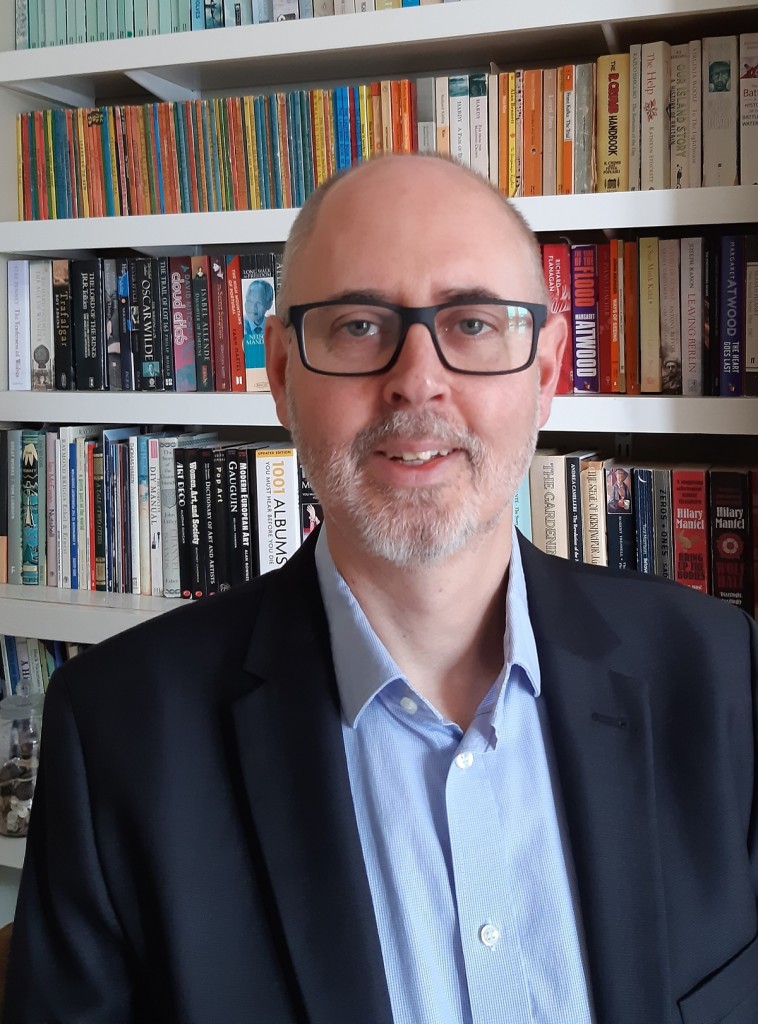 LATEST NEWS