Check out these photographs showing the transformation of the White House Cone site from a derelict and burnt-out shell to the wonderful building it is today.  Amazing!  Well done and thank you to everyone who made this possible.
White House Cone 1 October 2019

January 2019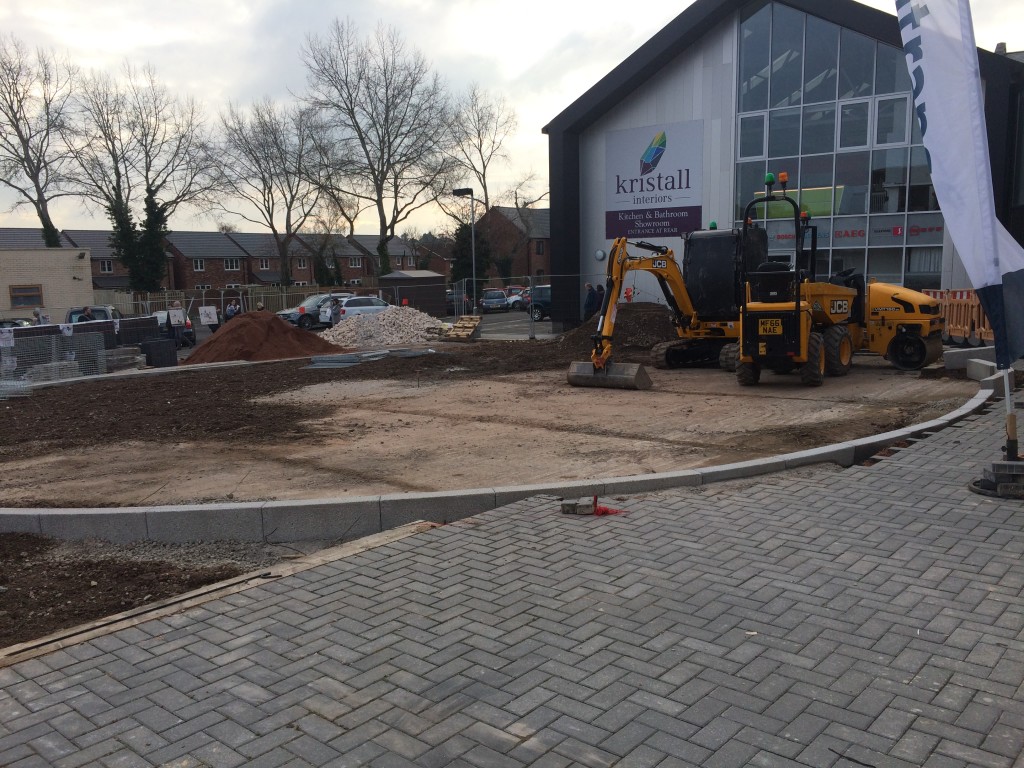 December 2018
September 2017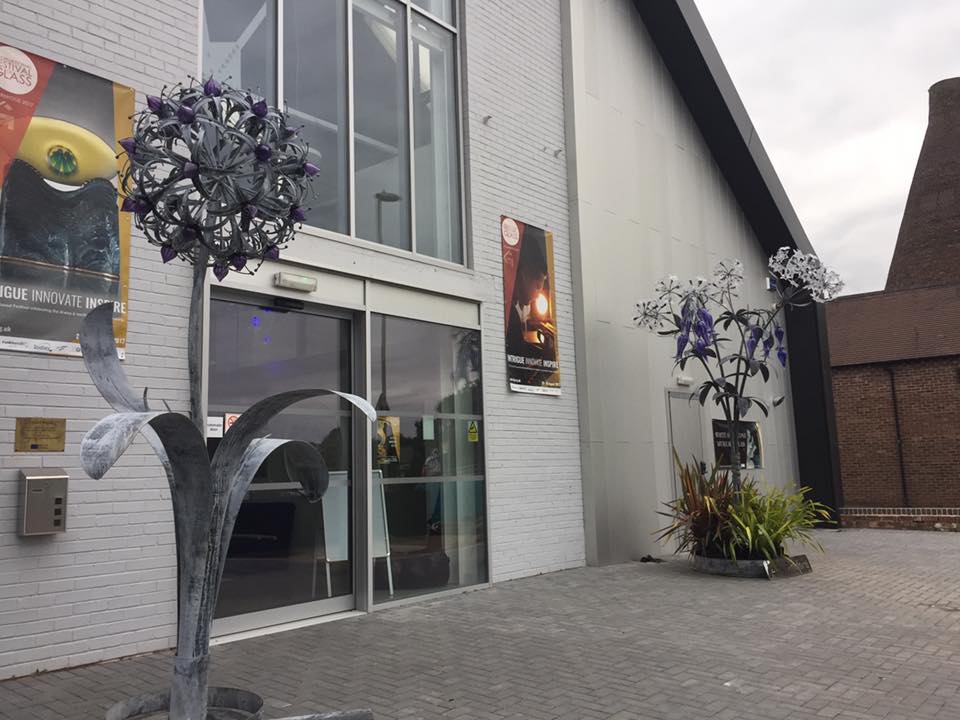 IFoG at WHC August 2017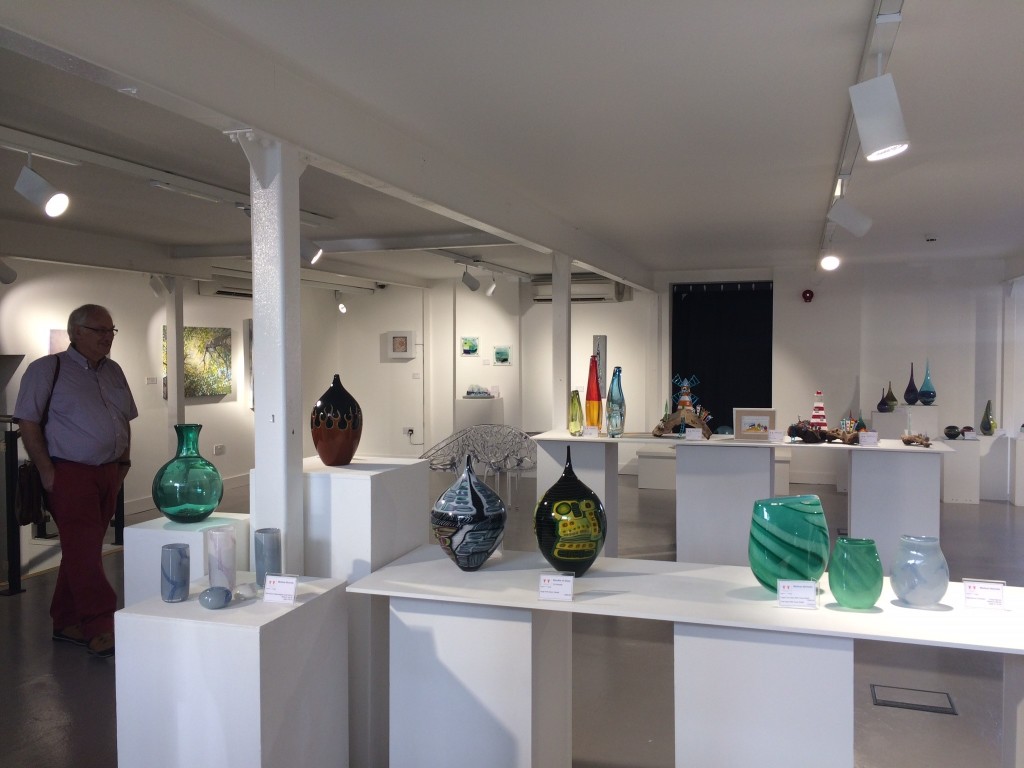 November 2016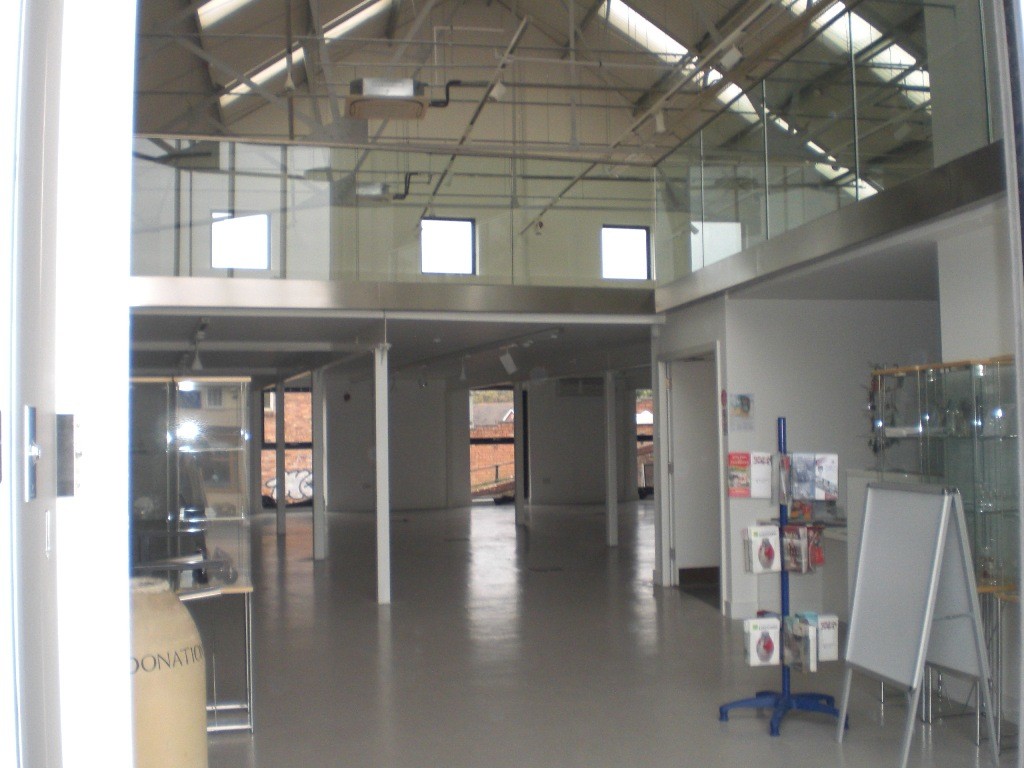 February 2016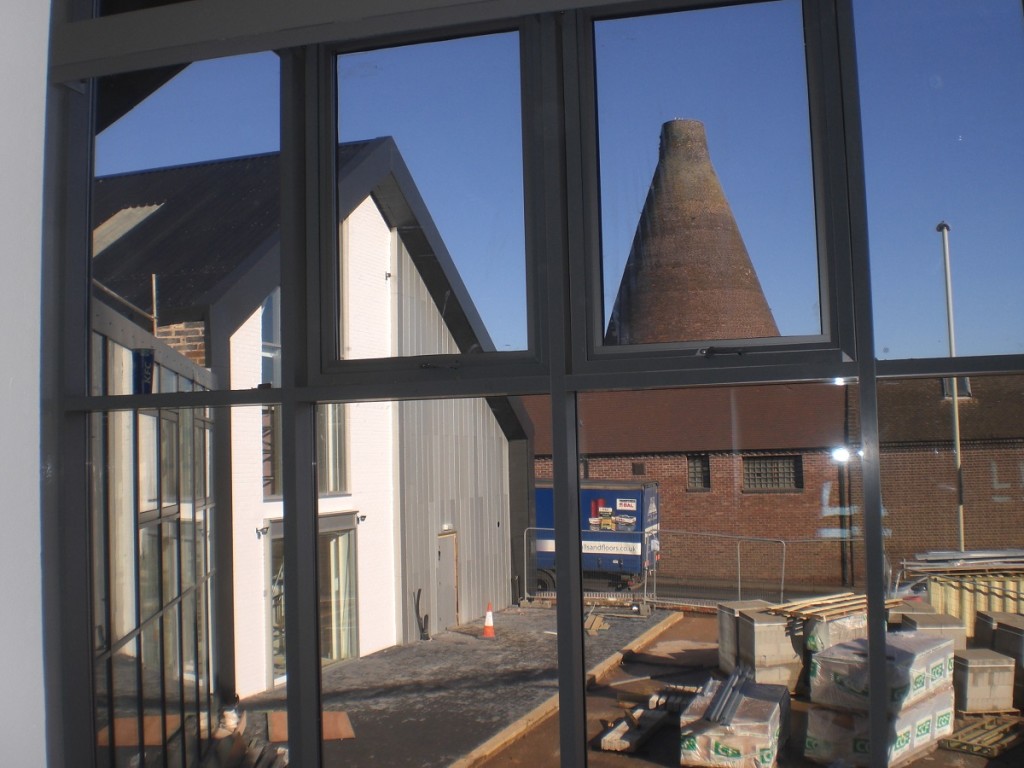 November 2015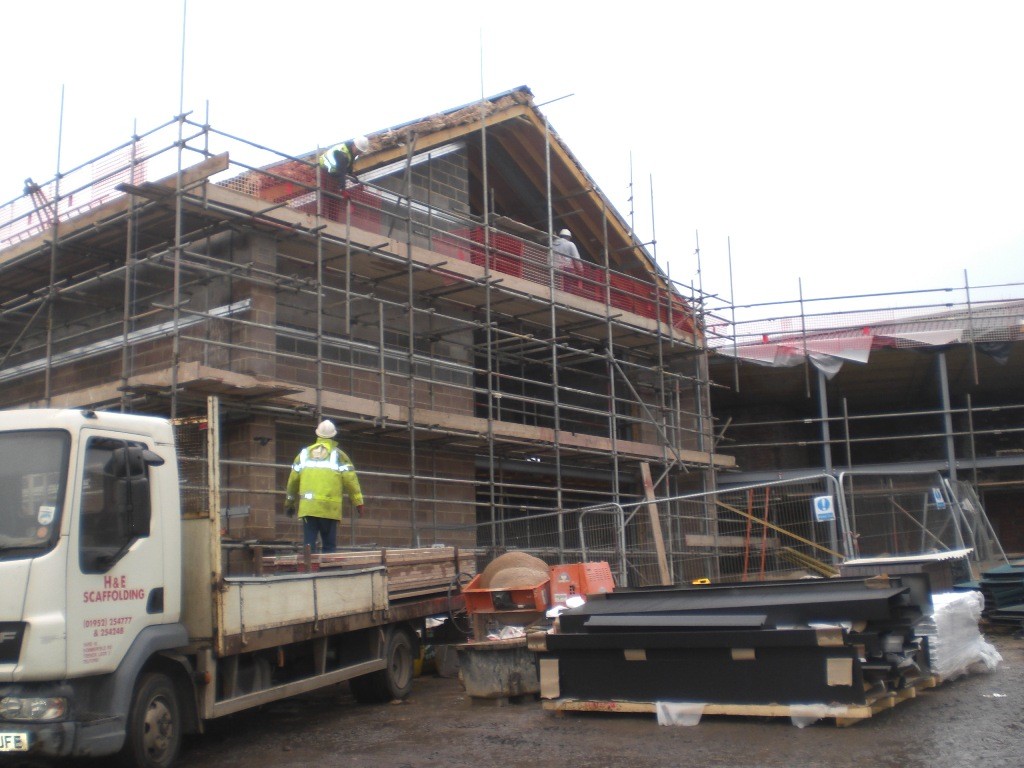 28 October 2015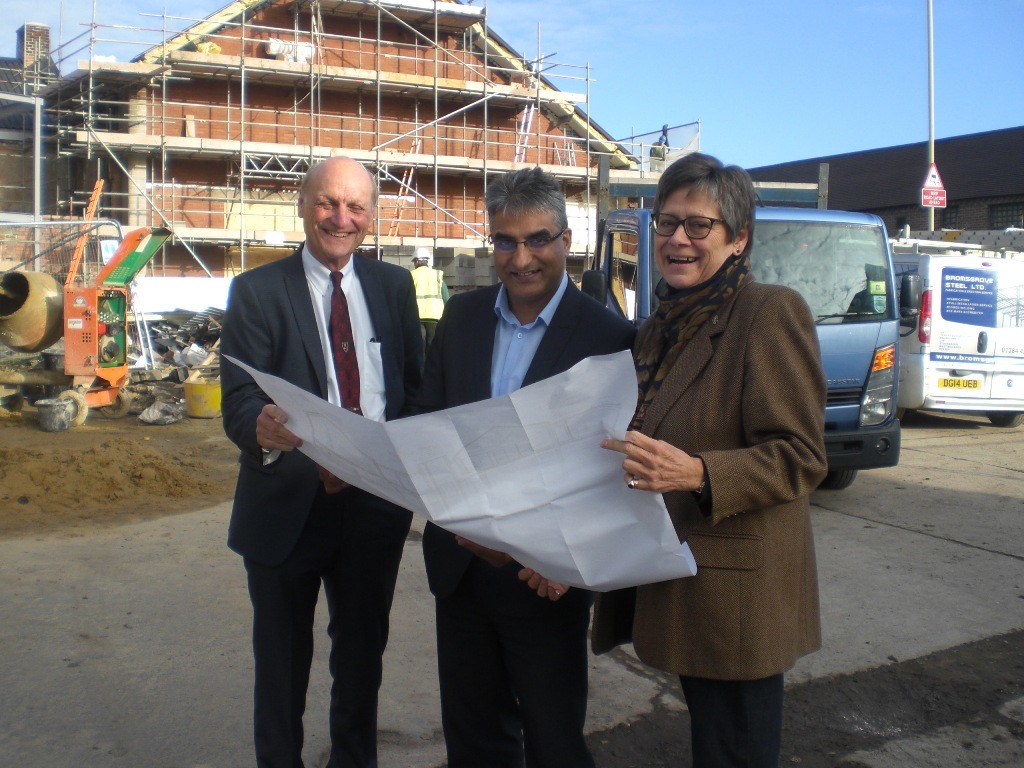 April 2015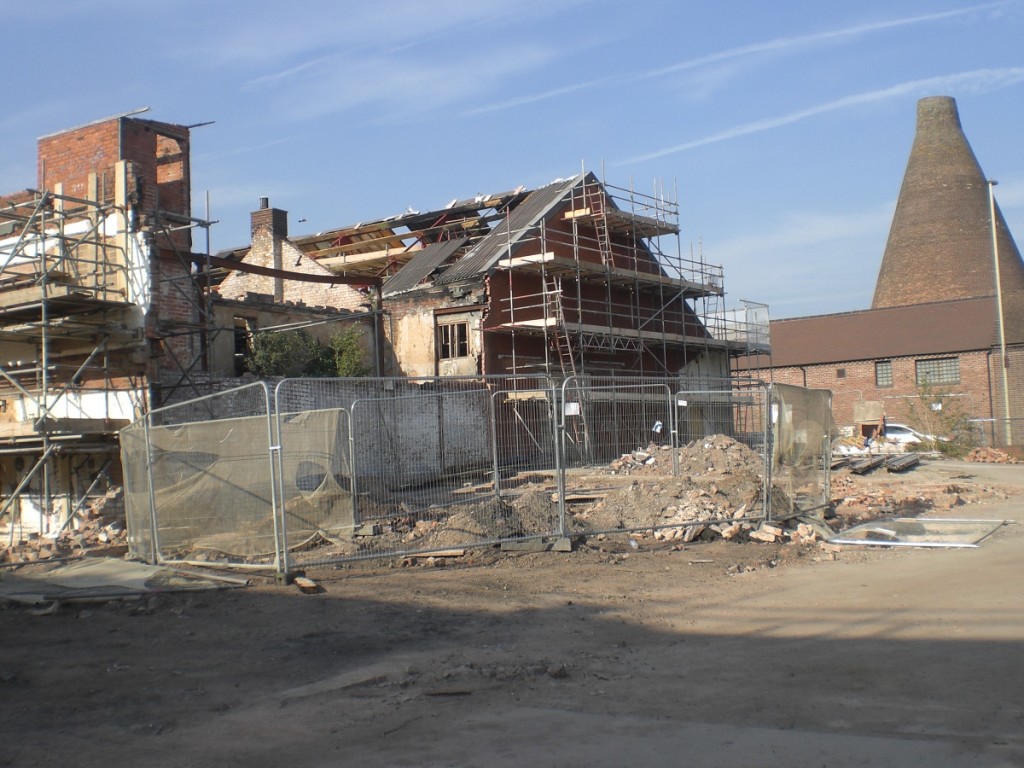 White House Cone Site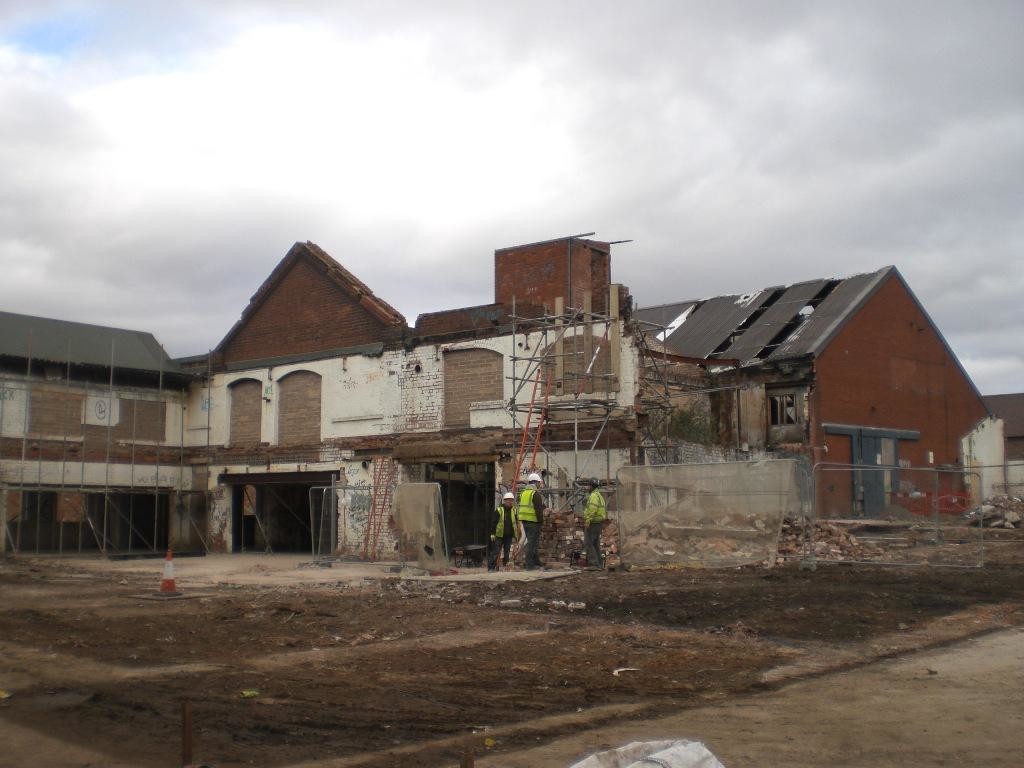 DEMOLITION WORK STARTS AT WHITE HOUSE CONE SITE
Preparatory groundworks and an archaeological dig commenced at the White House Cone site on 16 February pending formal ERDF approval expected at the end of March for the new visitor attraction.
VISIT TO FRAUEANU GLASS MUSEUM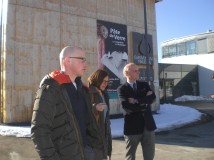 The partners delivering Wordsley's new Glass Museum in the soon to be restored Stuart Crystal Factory went on a trip to the Frauenau Glasmuseum in Bavaria on 16th/17th February 2015 to get ideas from this very successful German museum.
Those on the visit included representatives from the British Glass Foundation, the Keeper of Glass and Fine Arts from Broadfield House, Larry Priest, BPN architects for the new museum and Ian Harraibin, CDP Developments, the developer delivering the restoration of the Stuart buildings. The group was led by Glass guru, Brian Clarke, who is Chairman of the National Glass Association.
A tentative start was made on 16th February clearing out and stabilisation works to the fire damaged elements of the Grade 2 listed Stuart Crystal factory. Final approval is currently awaited for the ERDF grant, which is the last piece in the funding jigsaw for the £6.6m development project. Further support for the fit out of the museum is being requested by BGF from the Heritage Lottery Fund which, if approved, will bring the museum up to a similar standard as Frauenau and museum accreditation status.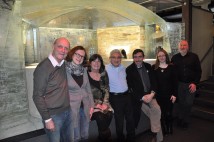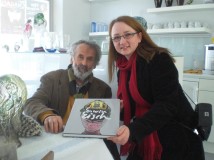 DAVID WILLIAMS-THOMAS TO BECOME PATRON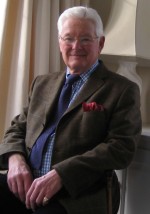 We are pleased to announce that David is to become a Patron of the BGF with effect from the               15 December 2014.
PLANNING APPLICATION FOR WHITE HOUSE SITE HAS BEEN APPROVED.
Yep, you read it correctly; it all happened at a meeting of Dudley MBC planning committee just last night, Monday 20th October 2014.   A delighted BGF Chairman Graham Knowles was heard to say: 'This is excellent news and is a huge step forward in securing a world-class glass facility at the very heart of the Stourbridge Glass industry'.
See press coverage here: http://www.stourbridgenews.co.uk/news/11548703.Wordsley_glass_museum_plan_approved/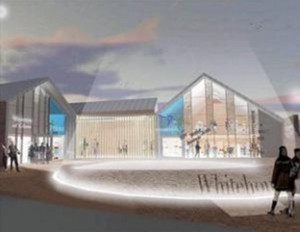 LATEST NEWS