Talks At the White House Glass Cone
---
 During the International Festival of Glass The White House Cone Museum of Glass will be host to a series of talks from some of the glass worlds most knowledgeable indiviuals. Tickets for these talks can be purchased through the Bruntnell-Astley website by following the links below
---
Prof Keith Cummings Lecture 'The Million year old glass scarab' Sunday 27th 1pm – £10
The Million year old glass scarab.
Reflections on fifty years of personal glass practice.
The million year old Scarab; reflections on a lifetime of glass forming.
Glass has proved to be one of the most versatile of humankind`s creations. As a synthetic, it has been subjected to a wide range of interpretations by the civilisations and individuals that have exploited its variety of forms and qualities.
Keith Cummings sets his own fifty years of teaching, writing and making against this background, offering some personal parallels and observations.
powerpoint presentation by Prof Cummings
White House Cone  Museum of Glass August Sunday 27th 1pm Please meet in main reception 5 to 10 mins before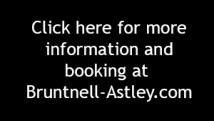 ---
"Glass for Good" Charles R. Hajdamach & Steven Piper Sat 26th August – £20

Rock crystal 
Charles and Steve intend to unlock some of the secrets of the production of engraved glass and rock crystal. Charles will deliver a lecture with slides about the history of the process – who were the legendary names behind some of the unrepeatable examples in the museums collection and what inspired them. He will be asking Steve how he might approach different styles Steve will be then taking a reproduction (blank made by Allister Malcolm) and decorating a panel showing how labour intensive the process actually was. In a great double act these two experts will compliment each others presentation in an entertaining manor.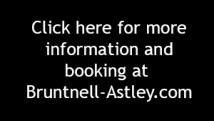 ---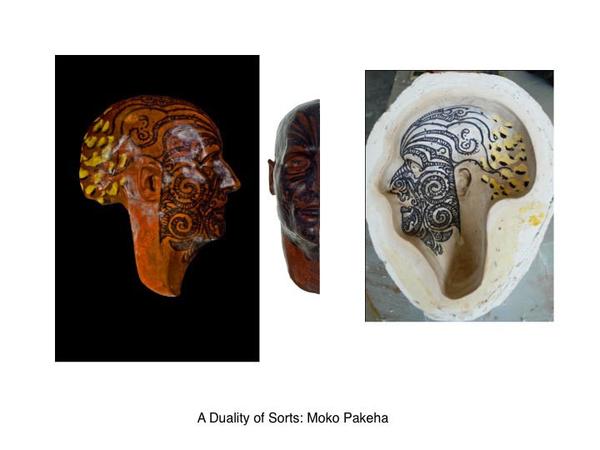 Lecture By Dr Max Stewart on Pate de Verre 2pm Sunday 27th – £5
Max Stewart is a sculptor and glass artist. Max will be discussing the processes he uses in his pate de verre work to colour glass in the kiln firing process at around 800.C. His talk will also cover the research project on the French pate de verse glass artist Amalric Walter (1870-1959) which he undertook at the University of Wolverhampton and later the discoveries he made in his PhD research at Edinburgh College of Art/ Edinburgh University.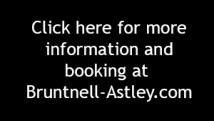 ---
LATEST NEWS